FIDIC Publication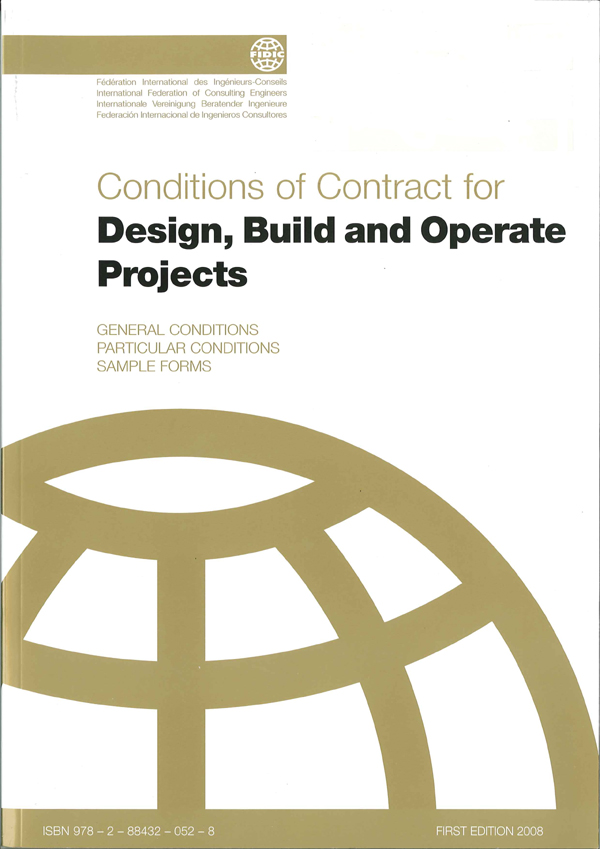 Domestic customers can purchase FIDIC Publication (including Japanese translation version for some items) directly from our online bookshop.
You can order the items by email/fax. Before you order, please check the items available at the catalogs in our Japanese website (some items are not in stock or out of print, electronic version is not available for all items.).
For any further infomation, please contact us or inquire of FIDIC online bookshop at the website below.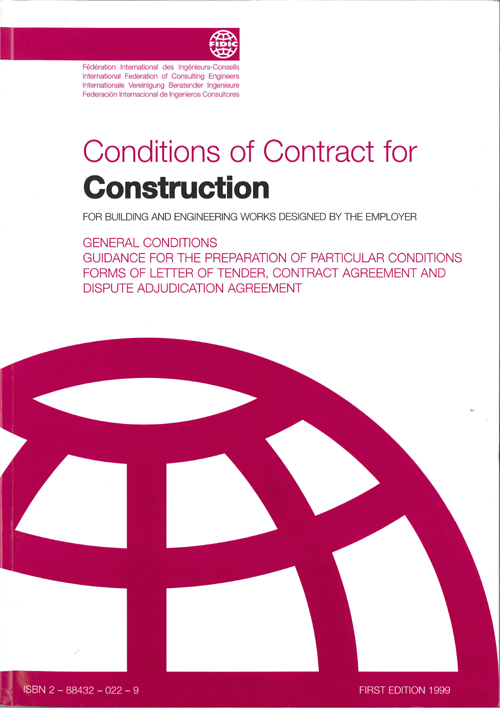 AJCE ONLINE BOOKSHOP (For domestic customers)


Catalogs (in Japanese)


How to order/ Order form (in Japanese)   

FIDIC ONLINE BOOKSHOP (For overseas customers)