Last Updated 2016.5.9


NEWS LETTER 2016(Vol.37)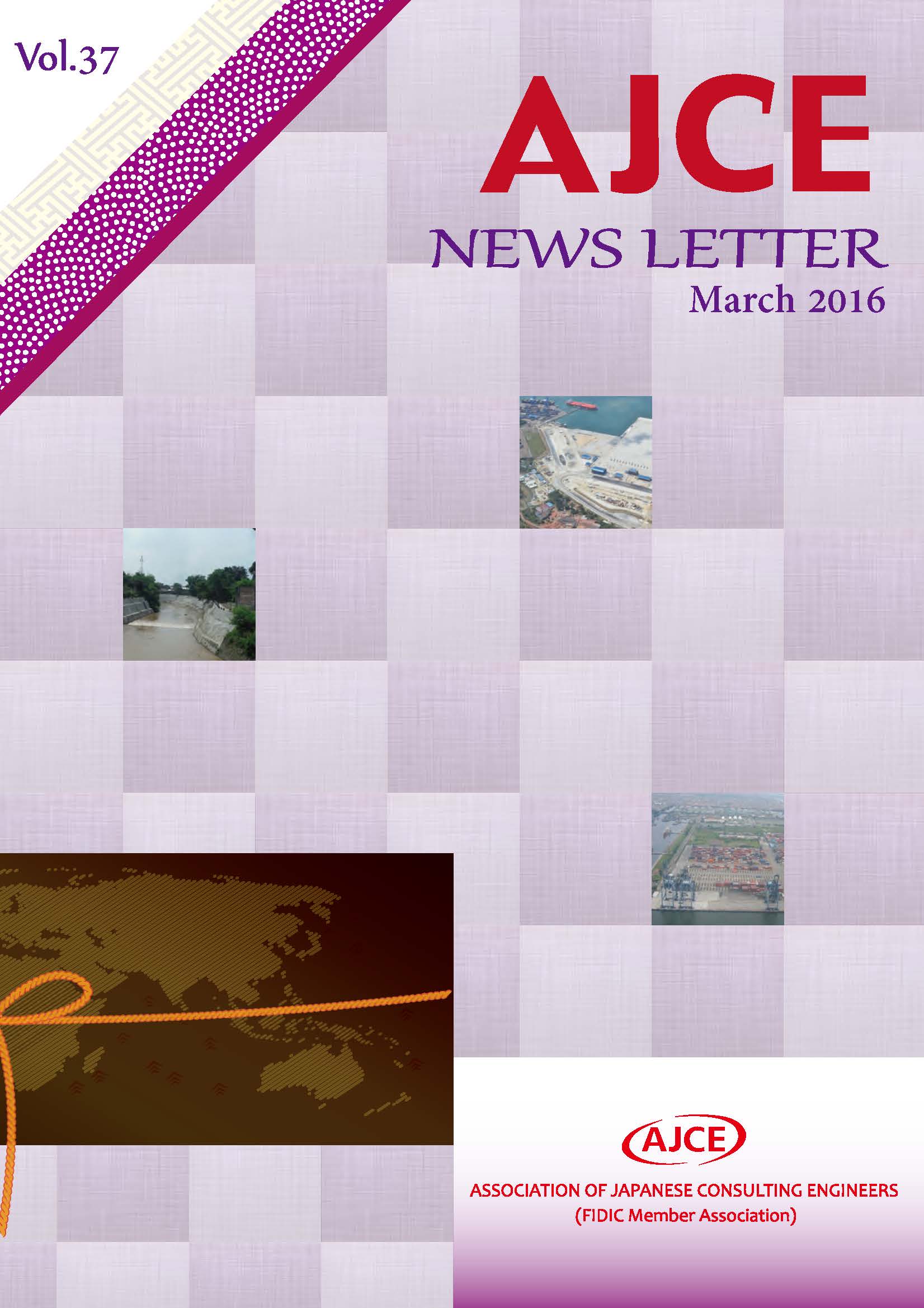 AJCE releases Newsletter once a year for domestic members, FIDIC member association all over the world, and lots of related international organizations and institution s etc. to inform what we AJCE and our member companies have accomplished within a year. From this year, it has just been totally renewed in full color version. You can click below and browse all the pages and backnumbers as well.

         

 Read AJCE NEWS LETTER 2016




 YPEP and the Trainee's Report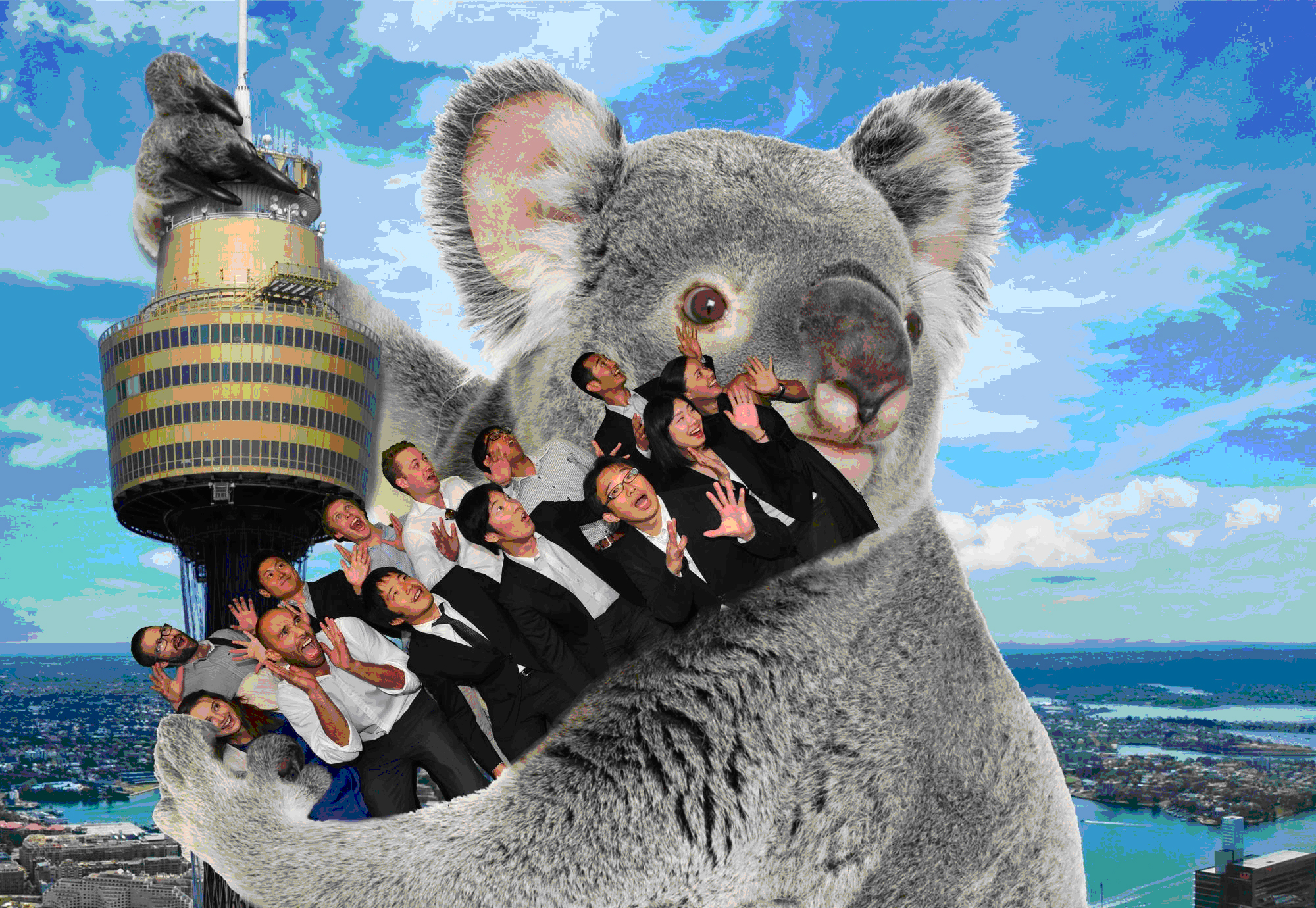 The Young Professionals Exchange Program (YPEP) commenced in 1996 as a result of a Memorandum of Understanding signed between AJCE and ACEA in October 1995 to facilitate closer ties between the Associations.
YPEP is an annual exchange program of young engineers between Australia and Japan. The young engineers undertake a 3 – 4 week training program which include technical, social and cultural activities.

   

 Read more about YPEP